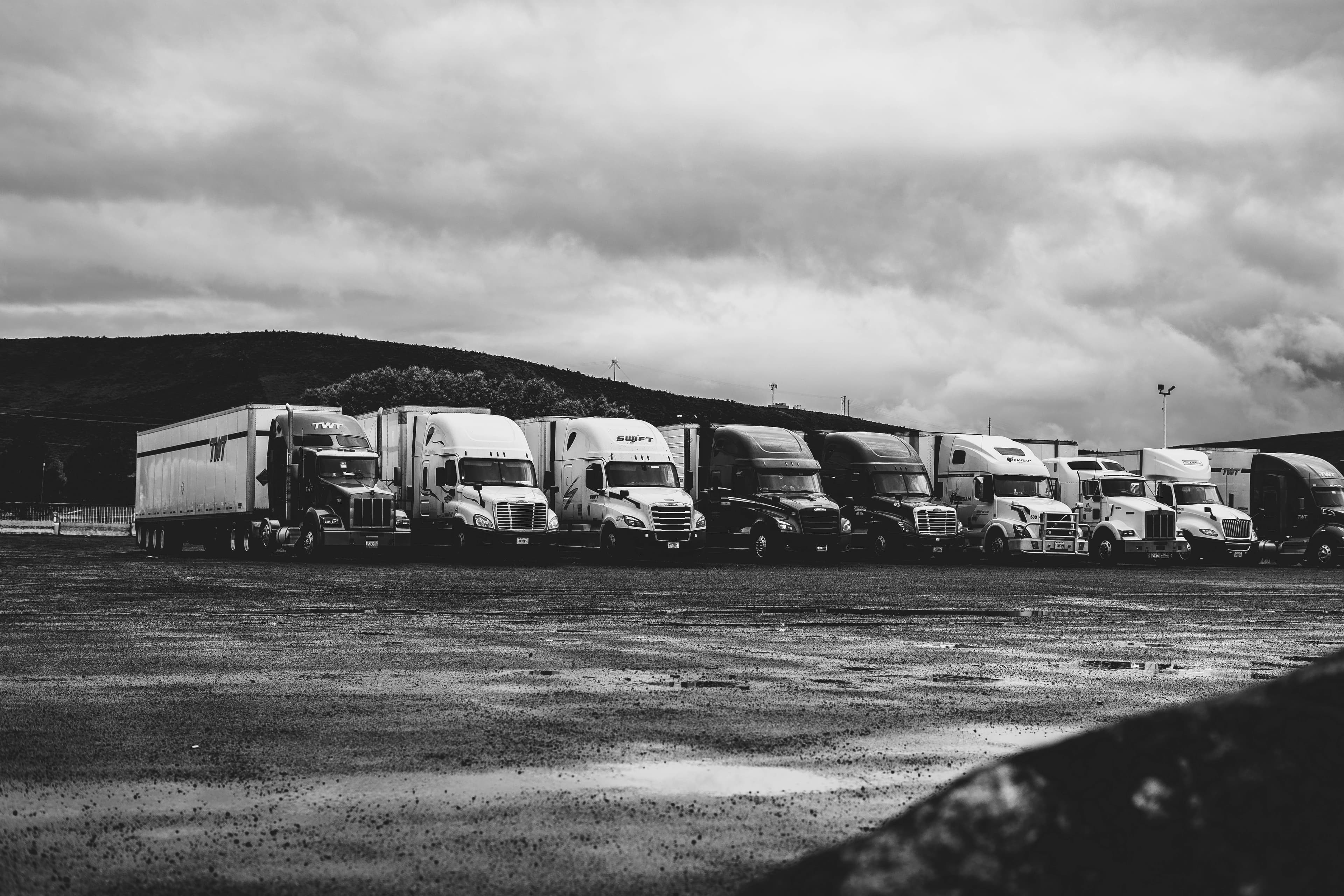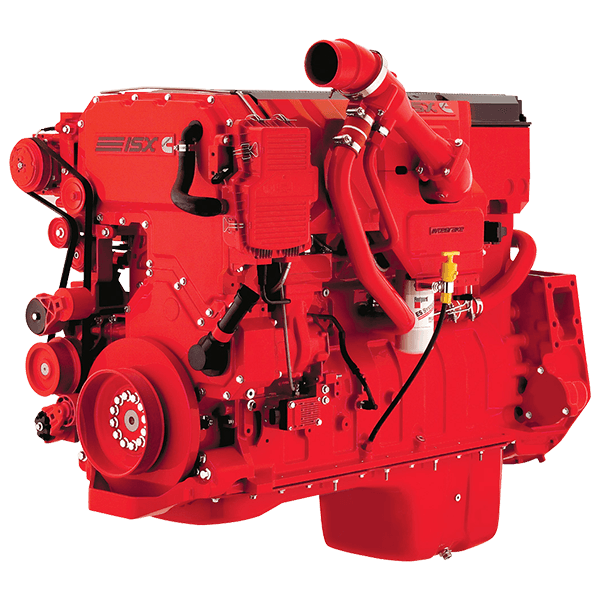 Cummins ISX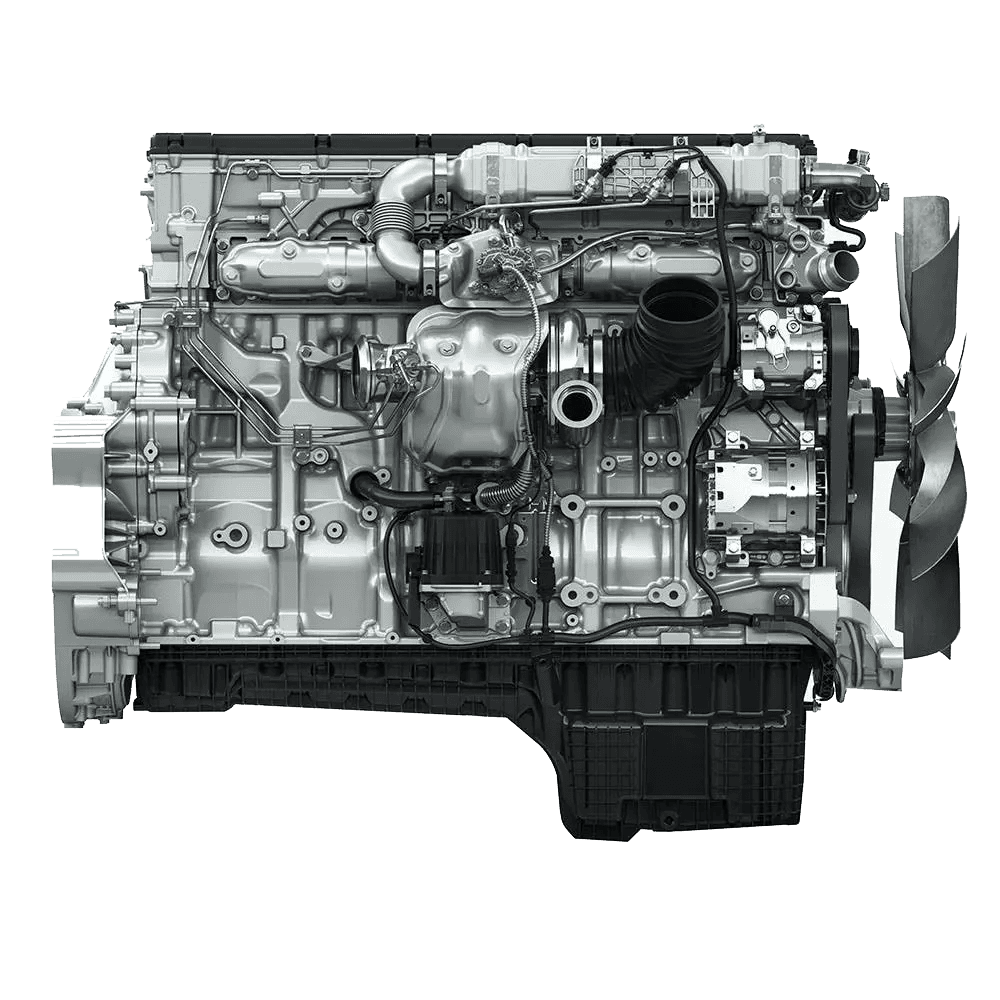 Detroit DD15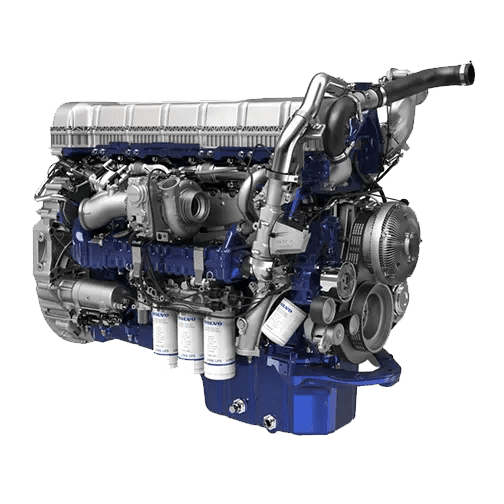 Volvo D13
ADVANCED DIESEL TECHNOLOGY
The Trusted Name In
Truck Repairs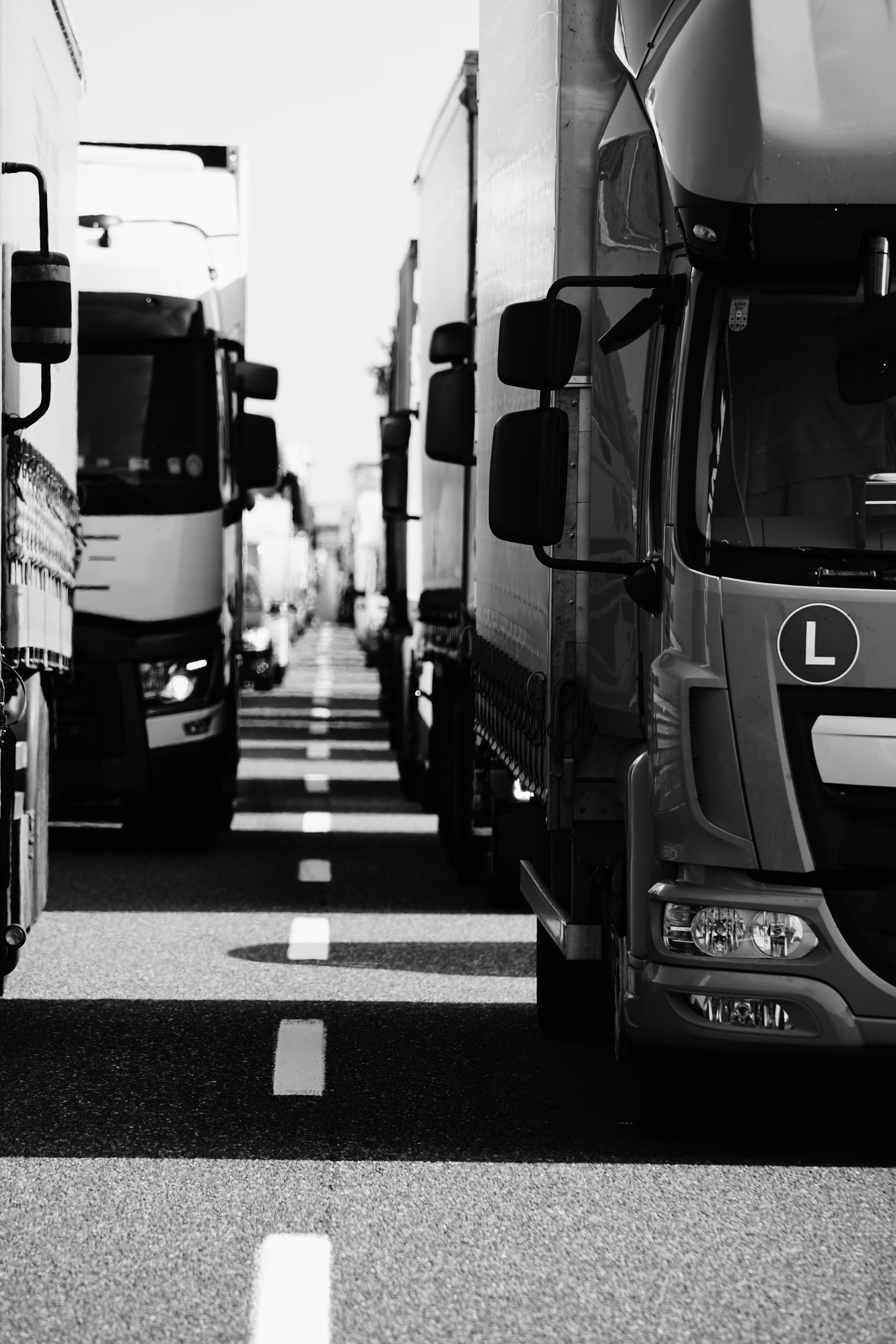 Integrity, Loyalty, & Responsibilty
Powering your truck's journey with trust.
We always do what's right and take 100% ownership of every job. With over 100 successful engine rebuilds on Cummins LSX and Detroit DD15 engines, we have a proven track record of excellence. Our commitment to quality ensures that every rebuild is built to last, with zero failures to date. Join our loyal family of satisfied customers today!
Professional Experts
Trusted professionals for expert diesel solutions.
Exceptional Services
Expert care for all your diesel needs.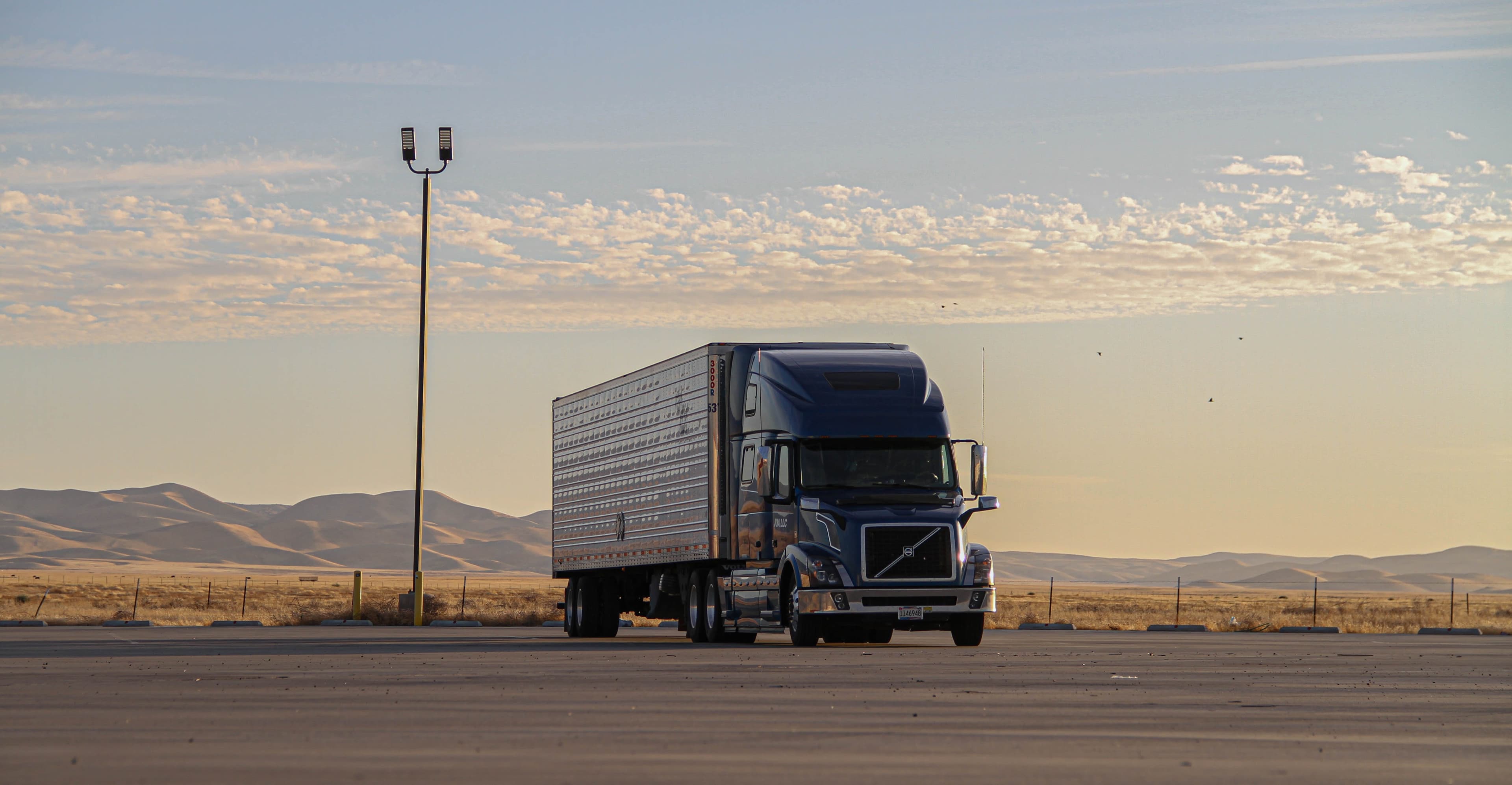 I had an emergency with a broken turbo and exhaust manifold, and Petru and his team helped me out by installing a new turbo. They also assisted in finding a used exhaust manifold since my new one was on backorder. Marcel, the mechanic who worked on my truck, did a great job, and they even stayed after hours to finish the job on the same day so I could keep driving. They offered fair prices, provided excellent service, and maintained good communication. Thank you, guys, for your help.
Ion Mirza
This is the best repair shop in the whole area. The staff is nice and upfront with you. The mechanics are experienced and will work as fast as possible to resolve your issue. Prices are fair for the quality of work. Don't waste your time and money somewhere else.
Olesea Mironica
This is the most trustworthy mechanic shop I have ever been to in my lifetime. Petru, the new owner, personally performed the 3-axle alignment on my truck. His professionalism, knowledge, efficiency and reasonableness in pricing just doesn't happen any more. A+
Mila David
Best quality service I've got ever ! They mechanics are professional and super fast and they never extra charge you! If you have problems with your engine this is the place to fix it, they are able to tune up you engine to work better, ask them your options. They speak also Russian and Romanian, ask for Petru or Alex.
Vuscan Mihai
Opening Hours
Weekdays: 9.00am-6:00pm
Saturday, Sunday: Closed